Two Doctors with a Singular Dedication to Better Outcomes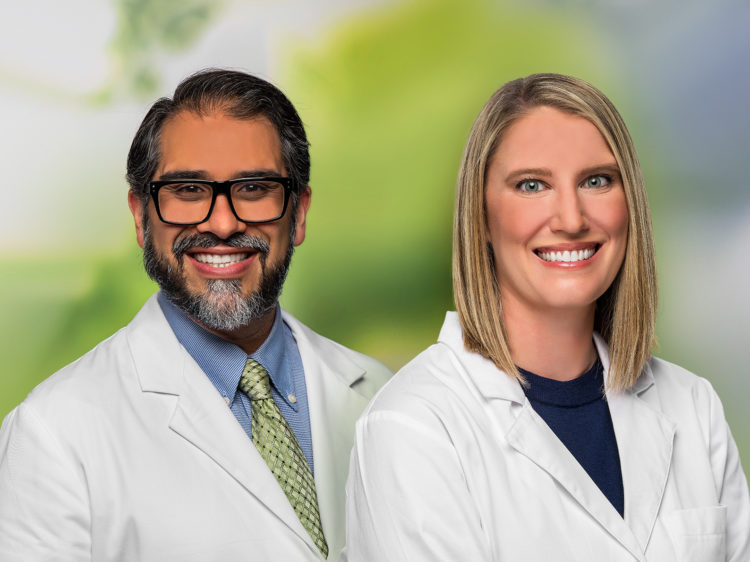 Dr. Fiesky Nunez and Dr. Megan Friend are sticklers for achieving the best outcomes possible while guarding patient safety. That's why, about two years ago, they started offering carpal tunnel release (CTR) procedures using UltraGuideCTR™ and real-time ultrasound guidance at Piedmont Orthopedics of Bon Secours St. Francis Health System in Greenville, South Carolina.
"We trained on cadavers before we ever performed this technique on one of our patients," says Dr. Nunez. "It was important to me that I felt 100 percent comfortable with it, but at the same time, I also found that the learning curve was fairly easy." Dr. Friend agrees: "We wanted to make sure we were taking care of our patients appropriately and doing the thing that was not only the safest way possible, but also the most beneficial to our patients."
Their dedication to helping patients find better outcomes is why The Institute of Advanced Ultrasound Guided Procedures has named both doctors national Center of Excellence Physicians.
According to their estimates, each of the doctors has treated more than 250 patients to date. They have also begun offering trigger finger release (TFR) with real-time ultrasound guidance using Sonex Health's UltraGuideTFR™ device as well.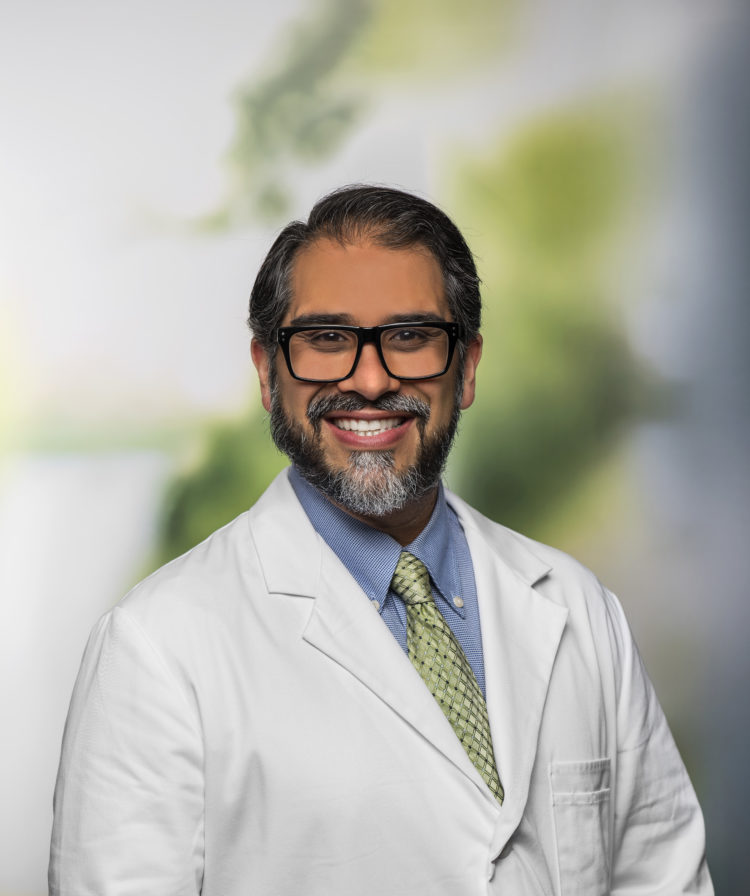 Shorter Recovery Times
Dr. Nunez, who has often performed CTR using other approaches, says wanting to offer something better, with shorter recovery times, was his impetus for adding this minimally invasive approach. "I wanted to provide something that patients would benefit from, and I always try to be at the forefront of technology to bring the patients the best and latest in a safe manner. This technology helps me do that."
Because most patients can quickly return to their activities, Dr. Friend likes that she doesn't have to put any restrictions on her patients after the procedure. "I tell them, 'You can lift whatever you feel comfortable lifting. You can use your hand for whatever you feel comfortable doing, with the understanding that some soreness will occur, but you won't mess anything up." She adds that her medical assistants love this approach because there are no sutures to take out.
Word is Getting Out
Patients are so thrilled with their CTR and TFR procedures at Piedmont Orthopedics that they're sharing their experience with others, creating referrals. Says Dr. Nunez: "I see patients who drive hundreds of miles to have these procedures done because we're the only ones in the South Carolina area that offer them."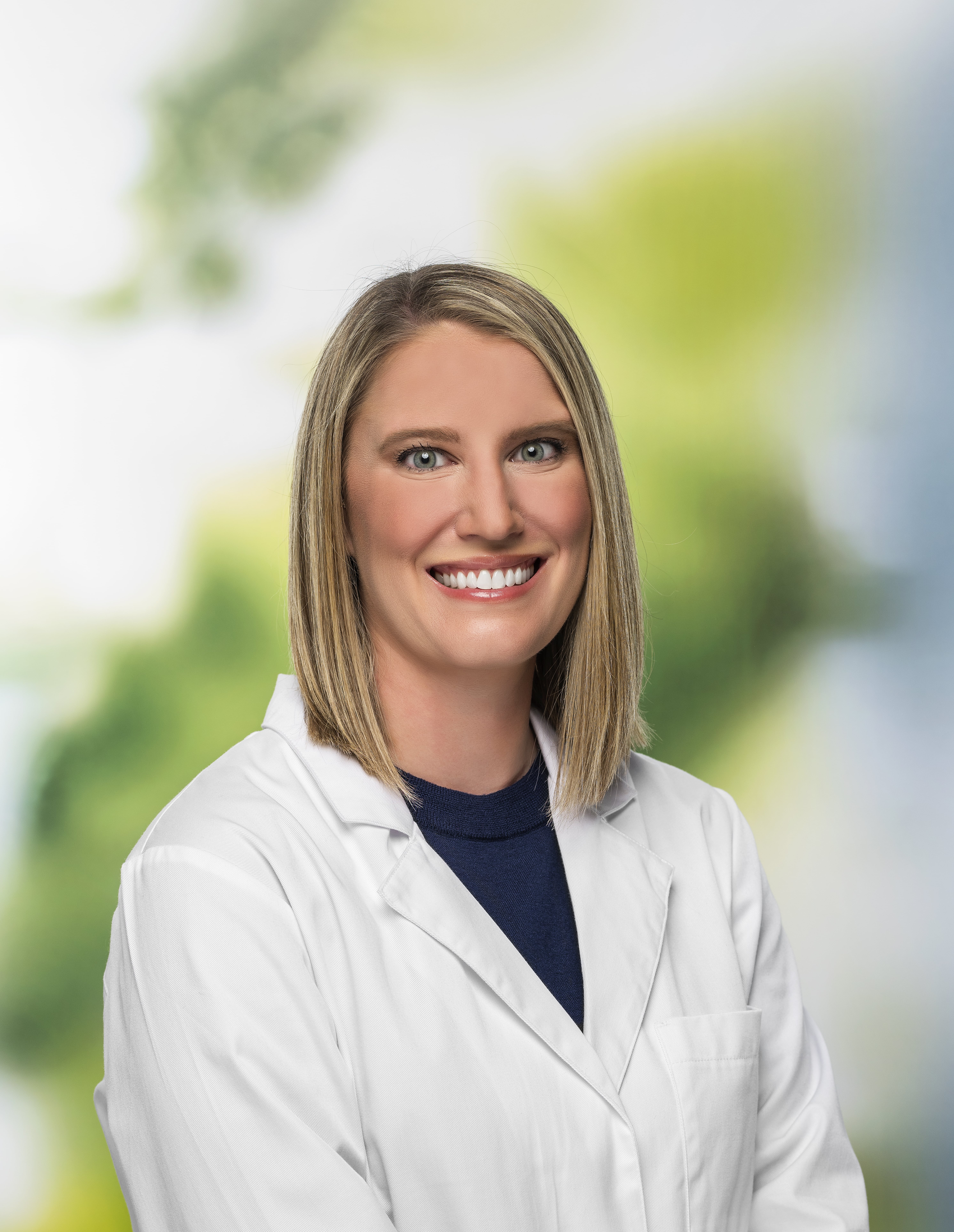 Dr. Nunez recalls one patient in particular, a bartender, who drove from Charlotte, which is about 90-minutes each way. "She had been putting off surgery for two years because she was scared of the loss of income as she recovered. I did both of her wrists, and she was able to return to work within five days. She even posted pictures on social media, saying she was back to her activities fairly soon and didn't have to worry so much about the loss of income." He adds that they did their post-procedure visit over the phone so she wouldn't have to drive back to the clinic.
Another patient who is in her seventies and retired, and — according to Dr. Friend — is fiercely independent, insisted on driving herself to and from her appointment. "She was back to golfing and also went ziplining within the ten days prior to her post-procedure visit with me. She was amazing."
As for the Center of Excellence designation, both doctors feel it is a great honor. "We've worked to streamline and make our practice the best we can so we can offer our patients the safest and easiest return to what their normal is," says Dr. Friend. Adds Dr. Nunez: "To me, the COE designation means that I am confident that I am providing patients with the best treatment available for their condition, and there's no doubt in my mind that, unequivocally, this is the best option for them."
---
If you are a hand surgeon or physician interested in becoming a Center of Excellence for carpal tunnel release with real-time ultrasound guidance, contact The Institute of Advanced Ultrasound Guided Procedures to begin your training today.
Related Articles: