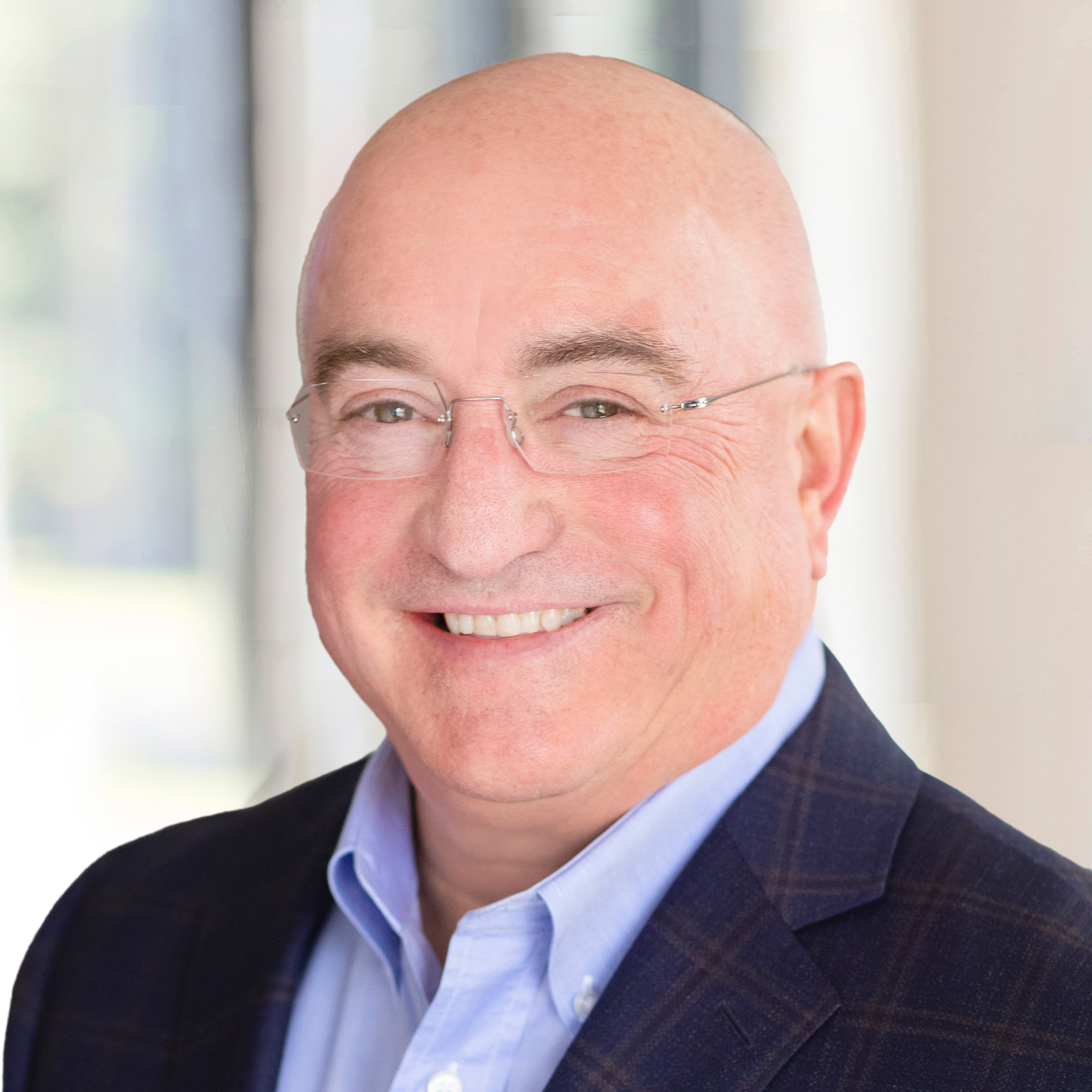 J. Robert Paulson, Jr.
President and CEO
Mr. Paulson is president, CEO, and a director of Sonex Health. He has extensive experience leading medical technology firms, most recently serving as president, CEO and a director of VentureMed Group. Prior to that, from 2009 until its acquisition by Boston Scientific in 2018, Mr. Paulson was president, CEO, and a director of NxThera.

Mr. Paulson served as president, CEO and a director of Restore Medical from 2005 until the company's acquisition by Medtronic in July 2008. Before that, he was CFO and vice president of global marketing for Endocardial Solutions, which was acquired by St. Jude Medical in 2005. Mr. Paulson's career also includes serving as senior vice president/general manager of Advanced Bionics, and holding executive positions with Medtronic, including vice president/general manager of the Surgical Navigation Technologies business, vice president of corporate strategy, and director of corporate development. Mr. Paulson previously held senior positions in marketing, corporate development, legal and finance at General Mills, and practiced corporate, M&A and securities law with the Minneapolis law firm of Lindquist & Vennum.

Mr. Paulson currently serves as a director of Spineology and VentureMed, is vice chair of the Luther College Board of Regents, and a member of the Vanderbilt University School of Law Board of Advisors.

Mr. Paulson received his juris doctorate degree from Vanderbilt University School of Law, an MBA from the University of St. Thomas, and a Bachelor of Arts degree, graduating cum laude, from Luther College, with majors in accounting, economics, and political science.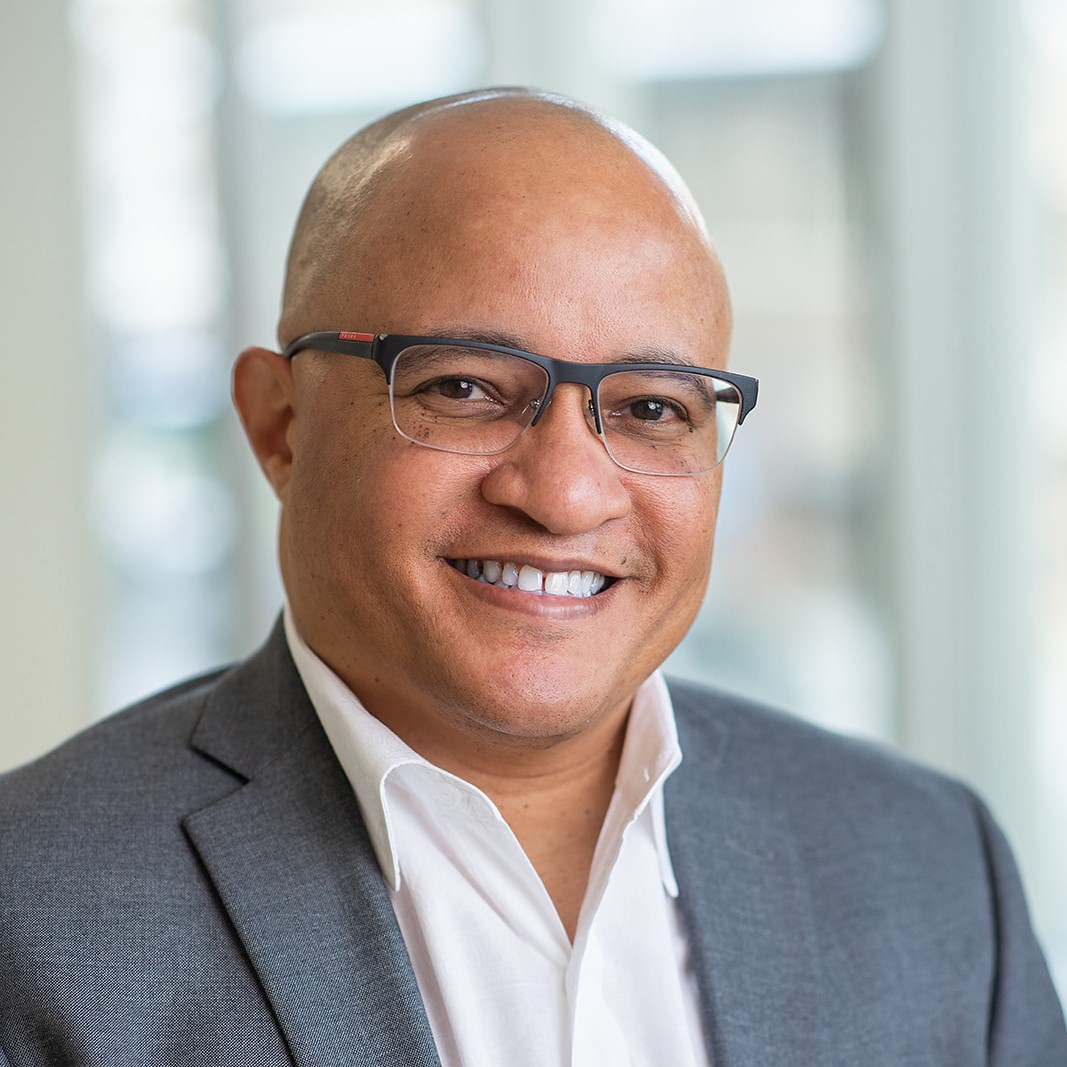 Dr. Darryl Barnes
CTO and Founder
Dr. Barnes is the chief technology officer and co-founder of Sonex Health and a co-inventor of UltraGuideCTR™. Dr. Barnes has a long and fruitful history of medical device innovation, having been awarded numerous patents for technologies currently used nationwide. Some of Dr. Barnes' inventions, developed while he was on staff at the Mayo Clinic, were licensed to Tenex Health (Trice Medical), another company dedicated to providing ultrasound-guided minimally invasive treatment options.

Dr. Barnes served as medical director and president of the Medical Staff at Mayo Clinic Health System Albert Lea-Austin, Minnesota where he practiced non-operative orthopedics and sports medicine. Dr. Barnes previously served as a member of the Medical Advisory Board and associate medical director of education at Tenex Health.

Dr. Barnes received his residency training at the Mayo Clinic and completed his fellowship training as a Clinical Mayo Scholar at the Cleveland Clinic. He holds a certificate in Executive Leadership from Cornell University and is an Alumnus of The Wharton School of the University of Pennsylvania, Chief Technology Officer Program.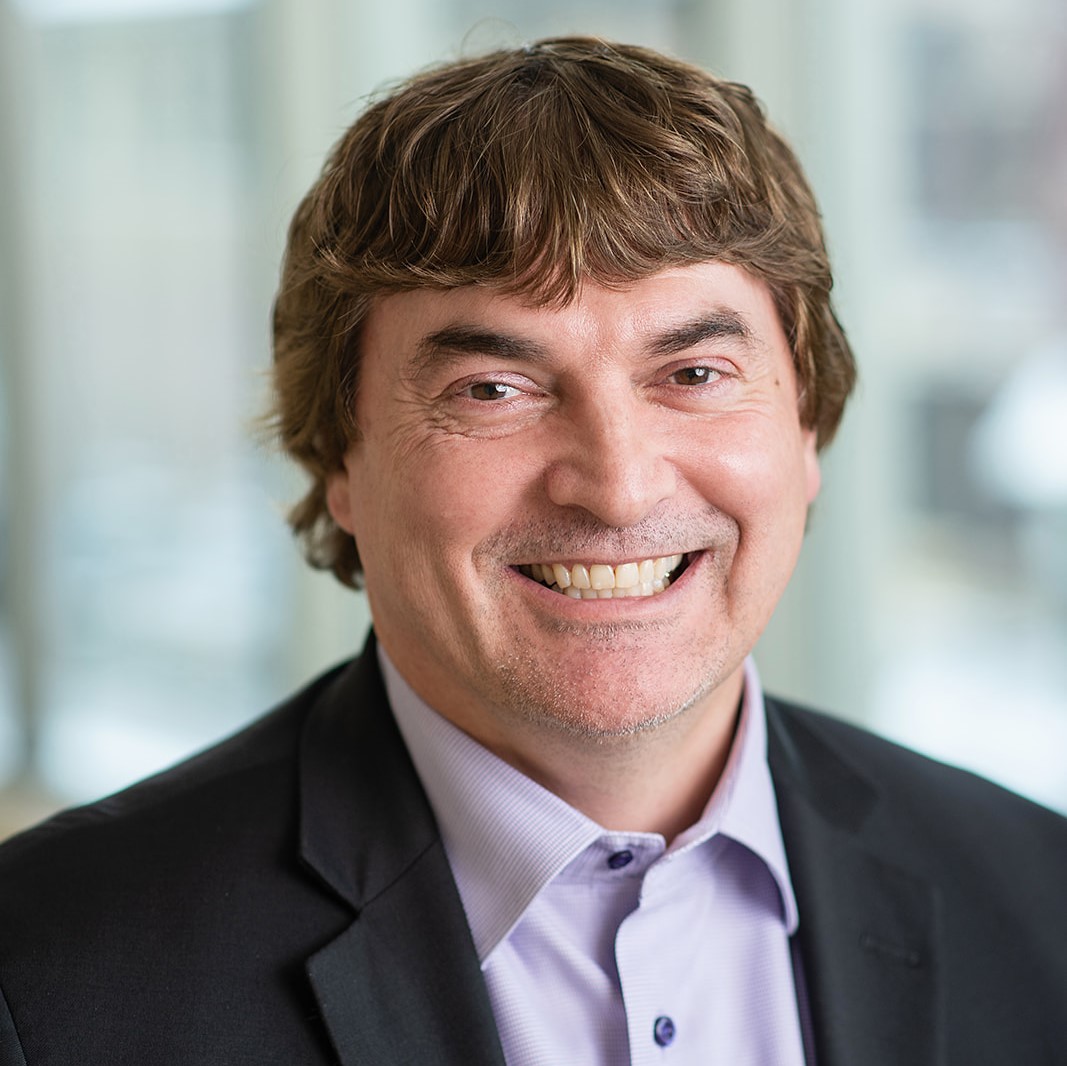 Dr. Jay Smith
CMO and Founder
Dr. Smith is one of the co-founders of Sonex Health and a co-inventor of UltraGuideCTR™. He currently serves as the chief medical officer for Sonex Health.

Dr. Smith is a world-renowned expert in ultrasound-guided procedures and has authored over 200 peer-reviewed articles related to musculoskeletal ultrasound. Drs. Smith and Barnes previously collaborated to develop the TX1 device (Tenex Health), which is used for minimally invasive treatment of tendon and other soft tissue disorders.

Prior to becoming the CMO for Sonex Health, Dr. Smith was the professor and vice-chair of the Department of Physical Medicine and Rehabilitation at the Mayo Clinic in Rochester, Minnesota, where he had joint appointments in the departments of radiology and anatomy. He is board certified in both physical medicine & rehabilitation and sports medicine.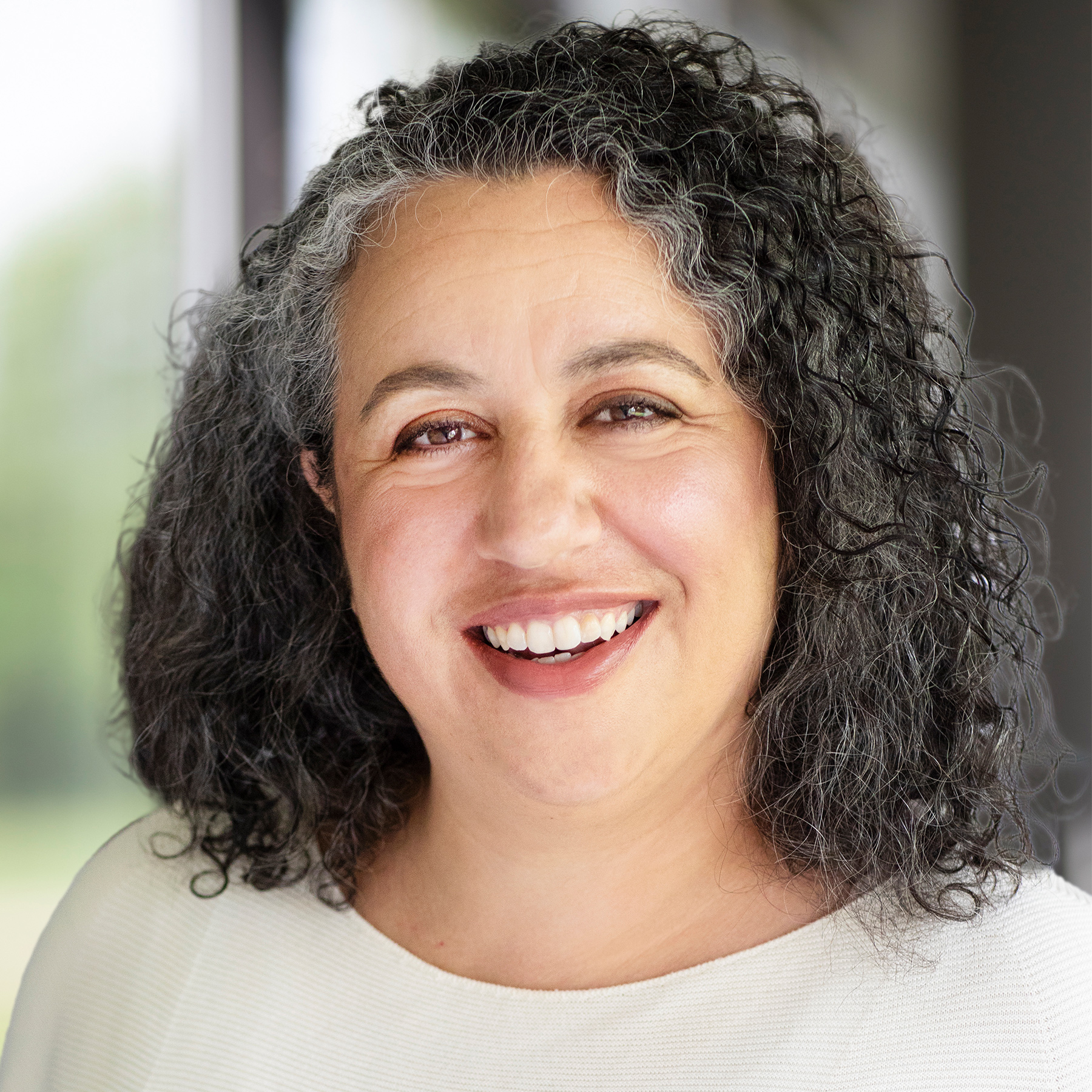 Mona Dahdah
Vice President of R&D, Operations, Quality Assurance and Regulatory
Ms. Dahdah joined Sonex Health in May of 2022. A versatile and energetic leader with 25 years of product development experience from early-stage concept development to full scale commercialization. She has expertise in research and development, process development, strategic and operational planning, operations, and business development. Over the years, she has managed cross functional teams and implemented operational structures, clinical and regulatory strategies, and quality systems. Much of her career was spent in program management ensuring that company's objectives were predictably met.

Ms. Dahdah has experience working in large organizations and small startup environments. Prior to Sonex Health, she was at Boston Scientific as Director of R&D in the Urology Pelvic Health division. This experience came with fresh global perspectives on medical device, leading large multi-national teams and bringing new acquisitions into the Boston Scientific portfolio.

Her startup experience began with NxThera in 2009 as a Program Manager prior to first human use through 2018 as Vice President of R&D and Operations when NxThera was acquired by Boston Scientific. Prior to NxThera, she was a Program Management consultant at multiple medical device companies in the Twin Cities. Additionally, she held positions in R&D at American Medical Systems and process development in cardiology at Boston Scientific.

Ms. Dahdah completed her Bachelor of Science degree in Mechanical Engineering and Bachelor of Arts in Philosophy from the University of St. Thomas.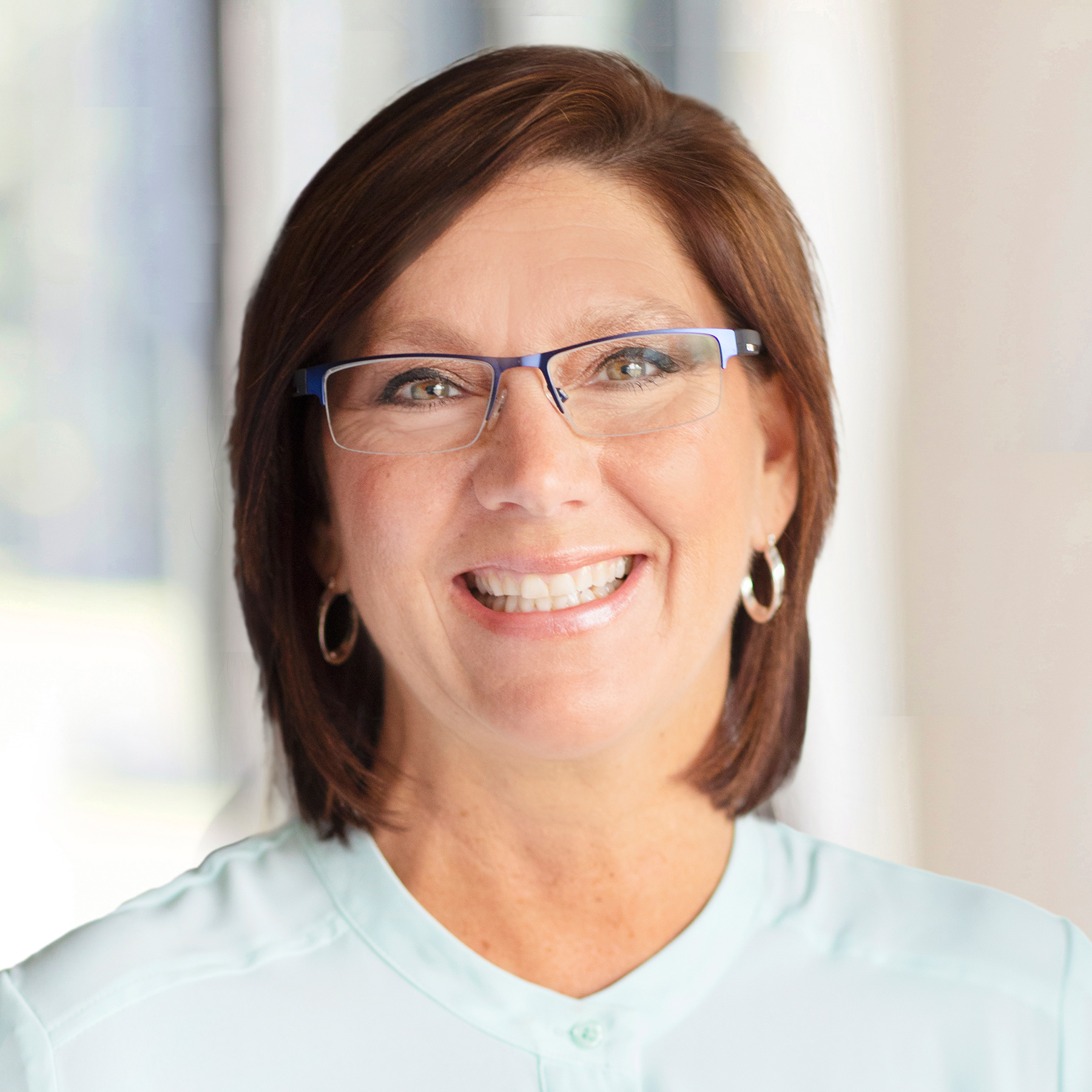 Cindy Grabowski
Vice President, Clinical Affairs
Ms. Grabowski joined Sonex Health in January of 2022, bringing more than 25 years of extensive clinical operations and leadership experience to her role.

Prior to joining Sonex Health, Ms. Grabowski was with Boston Scientific, where she served as Director, Global Clinical Infrastructure & Programs. In this role she was responsible for managing and optimizing Boston Scientific's extensive portfolio of clinical technology as well as overseeing their catalog of global policies and the global program management office.

Ms. Grabowski joined Boston Scientific following the acquisition of NxThera, where she served as Vice President, Clinical Affairs. In this role she led the design, development, and execution of NxThera's pilot studies and IDE randomized controlled trial pivotal study, which led to FDA clearance and received a Category I CPT code for the Rezūm BPH procedure.

Prior to joining NxThera, Ms. Grabowski held leadership clinical positions at Cardiovascular Systems, Endo Pharmaceuticals/American Medical Systems and First Circle Medical. She began her MedTech clinical research career at Heart Technologies in 1996.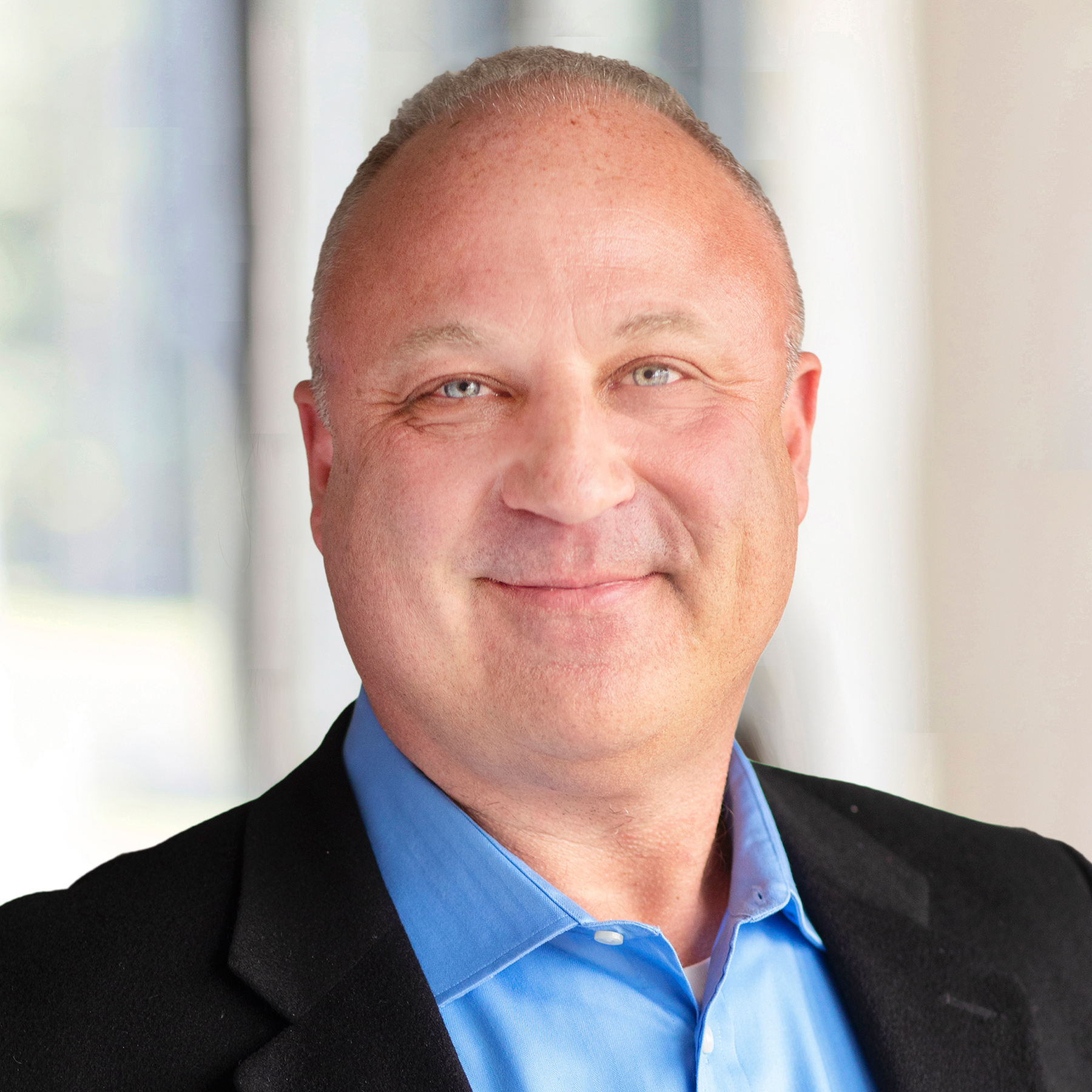 Tom Michal
Executive Vice President of Market Access, Health Economics, & Reimbursement
Mr. Michal has over two decades of global healthcare experience with an emphasis on market access, health economics, reimbursement, and global health policy. He is a recognized expert in coding, coverage, and payment initiatives in start-up environments, as well as enterprise-level biomedical firms. As a specialist in market access and early commercialization, Tom has been responsible for guiding company efforts in key global markets in an effort to drive innovative technology adoption.

Prior to joining Sonex Health, Tom has held leadership positions with multi-national corporations, as well medical device start-ups – these organizations include: Intrinsic Therapeutics, Smith & Nephew Endoscopy, Moximed Inc., Allina Health Systems, and Deloitte Consulting.

Mr. Michal completed his undergraduate work at the University of Massachusetts Amherst, obtaining a Bachelor of Science Degree. He later earned a Master's in Business Administration from Rice University in Houston Texas, with a concentration in both Marketing and Finance.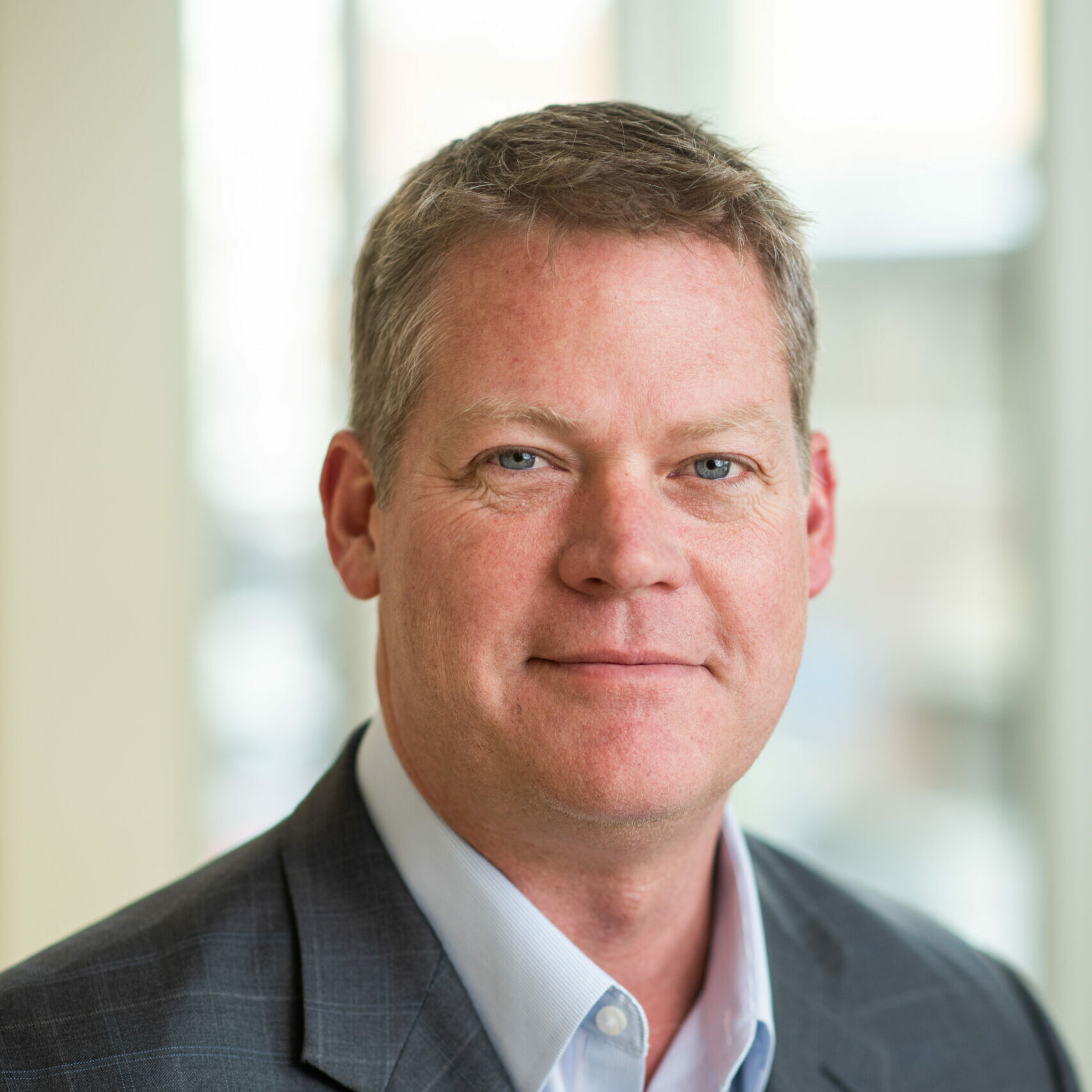 Roy O'Hanley
Vice President of Sales and Training
Mr. O'Hanley is a top-performing leader with 22 years of experience in sales, management, leadership, and entrepreneurship. He has held medical device sales leadership positions in U.S. Surgical, Acclarent, and NxThera.

Mr. O'Hanley's strengths include vision and strategy development and implementation, product launch execution, leadership and sales training, recruiting, compensation and quota development, performance management, sales forecasting, and scaling organizations.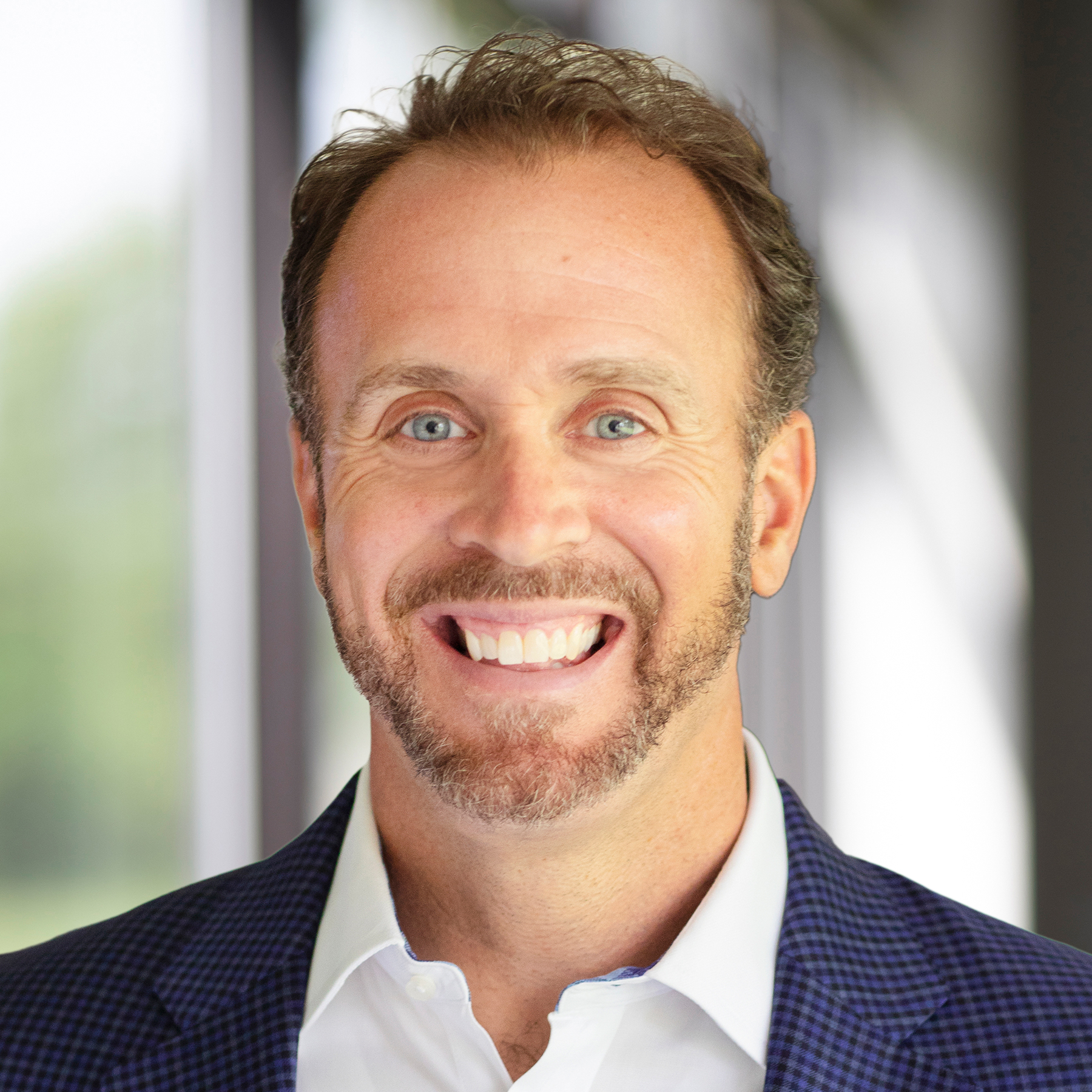 John Savage
Chief Financial Officer
Mr. Savage joined Sonex Health as the company's first CFO in July 2022. He previously served as a consultant to the company. Mr. Savage's 25 years of financial and executive leadership experience, including supporting multiple financings and acquisitions, spans organizations ranging in size from early stage to Fortune 100.

Prior to joining Sonex Health, Mr. Savage was the CFO at Key Surgical, a global provider of consumable medical products used in sterile processing, operating rooms, and endoscopy clinics, where he helped lead the sale of the business to a private equity firm.

Prior to Key Surgical, he was the Vice President and Controller at Healthland, a private equity funded national provider of comprehensive healthcare information systems for rural community and critical access hospitals. While with Healthland, Mr. Savage helped lead the sale from its private equity sponsor to a competitor. He also held multiple leadership positions at Best Buy and UnitedHealth Group.

He began his career as a certified public accountant at Deloitte & Touche LLP, where he served a number of the firm's marquee clients.

Mr. Savage received his Bachelor of Arts degree, graduating Summa Cum Laude, from the University of St. Thomas with a major in Business Administration.