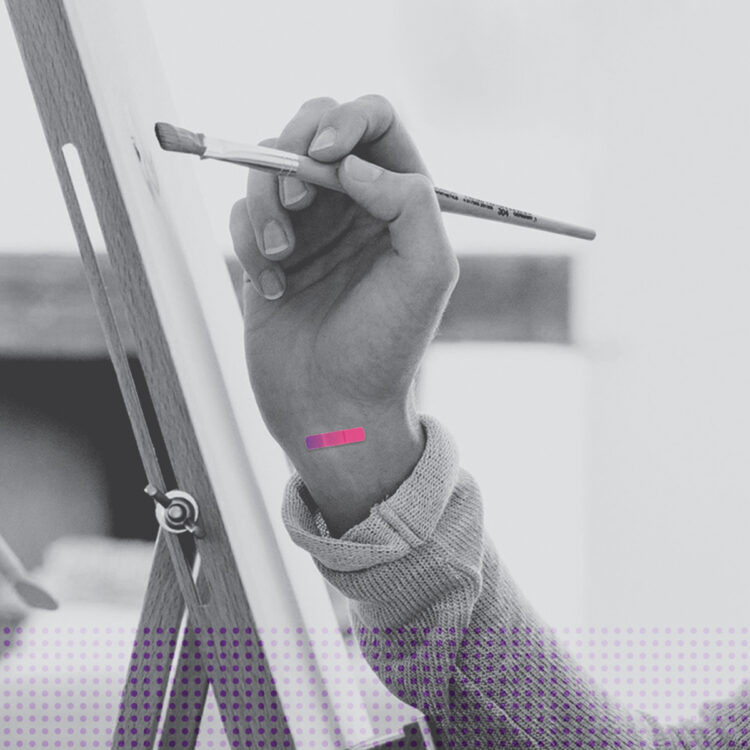 Carpal tunnel release using ultrasound guidance
Get out of pain, back to work, and back to life!
CTR using ultrasound guidance relieves the symptoms of carpal tunnel syndrome while minimizing recovery time. Most patients can return to work and the activities they love in 3-6 days.4,9
Performing CTR with ultrasound guidance allows most patients to enjoy immediate motion so they can focus on getting back to their lives and the activities they love.4,9,10 If you have carpal tunnel syndrome and are considering a surgical procedure, CTR with UltraGuideCTR™ and real-time ultrasound guidance may be right for you.
View the brochure or contact a physician near you to schedule an appointment.