Congratulations to Dr. Christopher Jobe, an orthopedic surgeon in Oroville, CA, for completing more than 100 carpal tunnel release procedures using UltraGuideCTR® and real-time ultrasound guidance.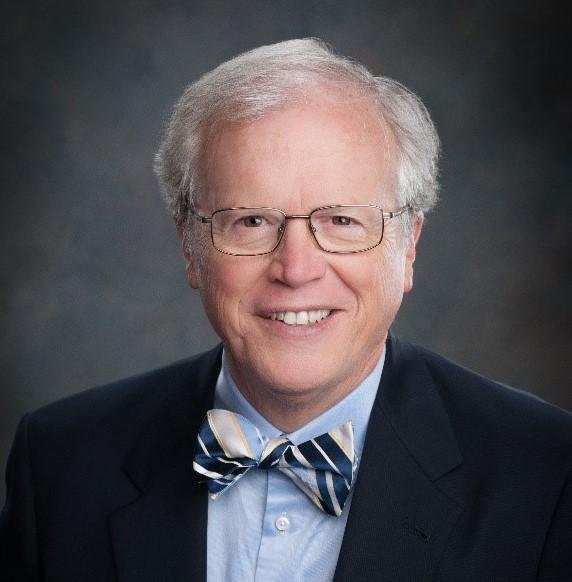 "Most patients come in because of pain and numbness and it resolves almost immediately," he said. "Most have gone back to work and resumed normal activities within a week."
Indeed, most patients who undergo this procedure are able to return to work and the activities they love in 3–6 days. The procedure is performed using local anesthesia and a small incision that is typically closed with adhesive strips and a bandage. For pain relief, Dr. Jobe recommends patients take over-the-counter Tylenol®. "Very few patients have needed more," he said. "Patients have tolerated the recovery very well."
Dr. Jobe sees distinct advantages in this technique.
"CTR with ultrasound guidance increases your knowledge of hand and wrist anatomy," he said. "You can see structures that you normally wouldn't see during CTR."
About Dr. Christopher Jobe
Christopher Jobe, M.D., R.M.S.K., received his medical degree from the Baylor College of Medicine and completed a residency in orthopedic surgery at Duke University. He is board certified and spent more than 30 years performing orthopedic surgeries at Loma Linda University Medical Center. Dr. Jobe specializes in shoulder and knee surgery, diagnostic musculoskeletal ultrasound, and sports injuries. He provides advanced ultrasound and arthroscopy training to surgeons in the Oroville region to facilitate better care for patients.