On August 30, 2019 Dr. Demetrio J. Aguila, III M.D. FACS and his team at Healing Hands of Nebraska performed the first carpal tunnel release (CTR) procedures with the SX-One MicroKnife® in Nebraska. Dr. Aguila successfully completed 4 CTR procedures with the SX-One MicroKnife in his office using real-time ultrasound guidance and local anesthesia. One of his first patients was Xanat, a nurse at Healing Hands of Nebraska, who had the procedure performed on both wrists and returned to work the same day to assist with procedures.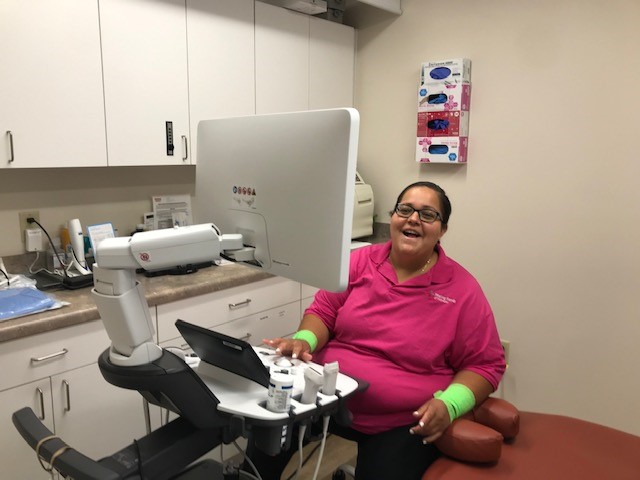 Each patient reported improvement during their follow-up visits 48 hours post procedure. One patient reported that her nighttime symptoms that were keeping her awake have gone away completely and the other two patients scheduled their second wrist to be completed the following week. Additionally, all patients have been able to tolerate the recovery with no prescription medications, using only Tylenol or Ibuprofen for post-operative pain management. "I was very pleased that the first procedure day went so smoothly, and I am proud to offer this procedure as part of my practice to help patients suffering from carpal tunnel syndrome improve their quality of life. The training program and office support provided by Sonex Health, from the training videos, to the hands-on surgical training, to the support during my initial procedure day, set me up for success.", said Dr. Aguila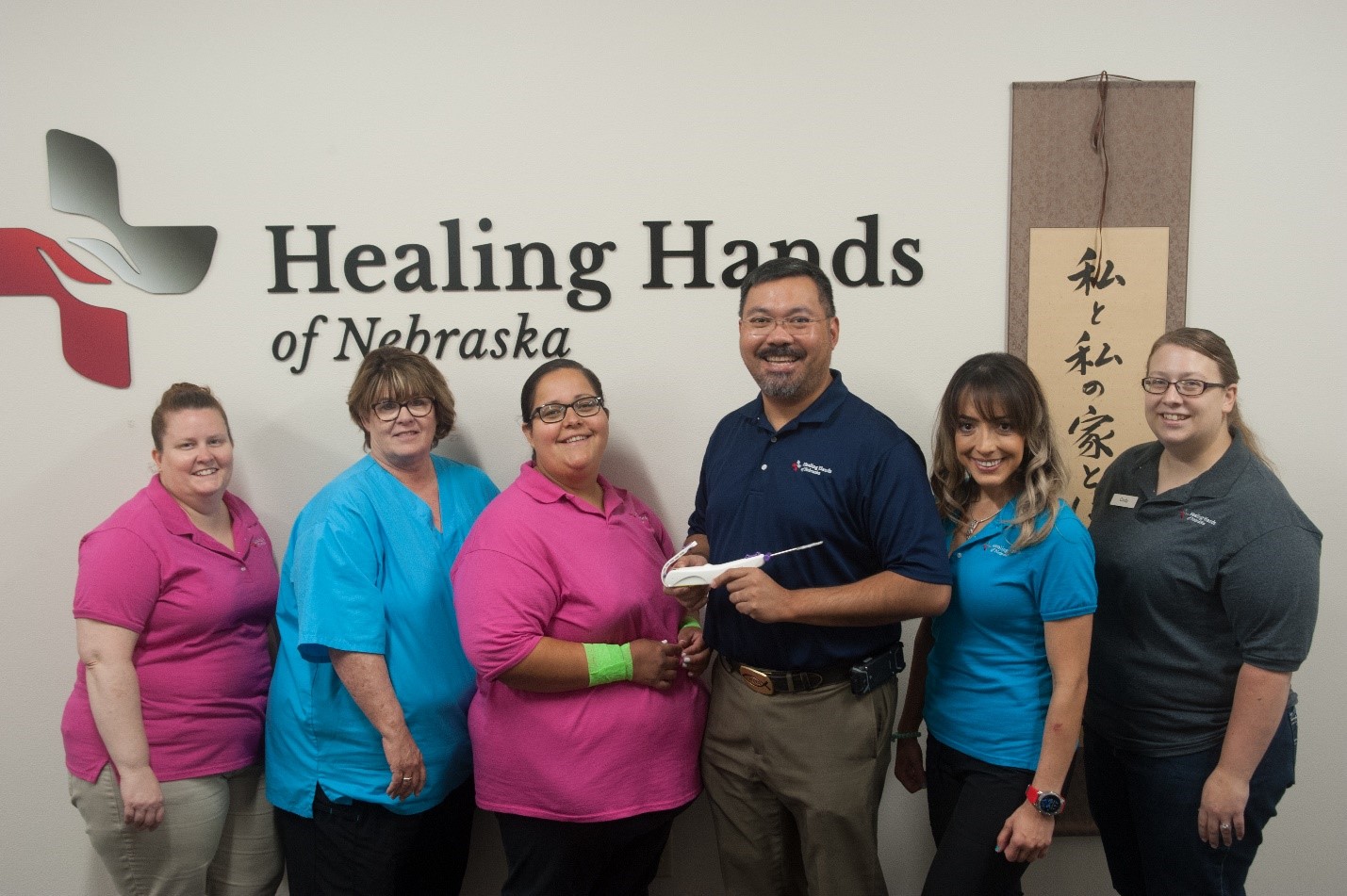 Dr. Aguila specializes in peripheral nerve surgery, ENT/Allergy treatments and reconstructive surgery. Dr. Aguila and his team are dedicated to helping patients move on from lives with chronic pain to enjoy a better quality of life.